Sightseeing tours are one of the most popular ways to start off a visit to Tallinn, especially for first-timers who want to get orientated. A variety of guided and self-guided tours are available in Tallinn, everything from ghost walks to pub crawls. Please note that many of these require booking in advance.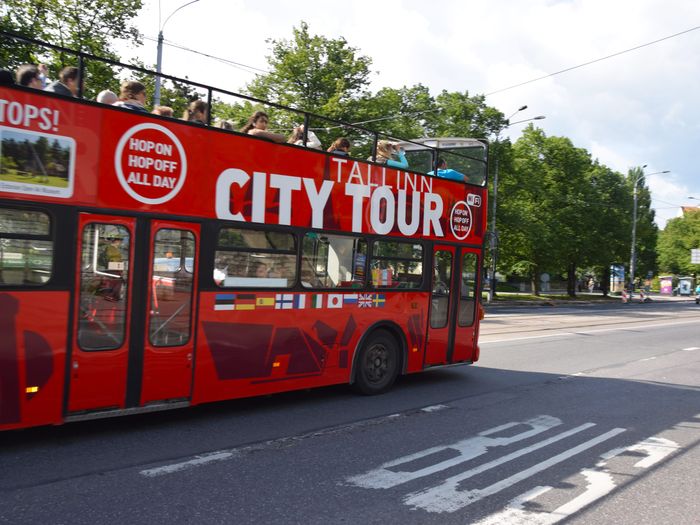 Visit the museums
Even museums are still an option – some of the city's most interesting ones will indeed be open. For example KGB Prison Cells where the history of Soviet occupation's horrors is told. For art lovers the innovative multimedia exhibition "Monet2Klimt - Art in Motion" is open and ready to surprise you with art coming to life. You can explore Tallinn Old Town from the city's town wall and towers. Another of the city's medieval sights, St. Bridget's Convent ruins, stands just a little ways out from the centre, in Pirita, and is well worth the trip. As you're already in Pirita, Tallinn TV Tower and Tallinn Botanic Garden are both also a must. When visiting Tallinn with kids, Tallinn Zoo and Energy Discovery Centre is definitely the best choice for you.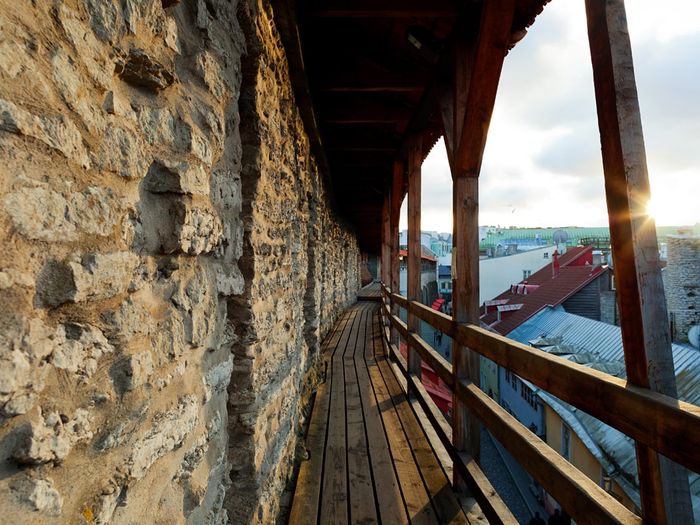 Admire the churches
Estonians are not particularly religious people, however, we do have a diverse choice of churches in Tallinn, most of them situated in the Old Town area. Fantastic views during summertime can be found from the Cathedral of Saint Mary the Virgin (Dome Church) Tower. If you're a stickler for precise timekeeping, head over to Holy Spirit Church – popular for its wood interior and elaborate façade clock.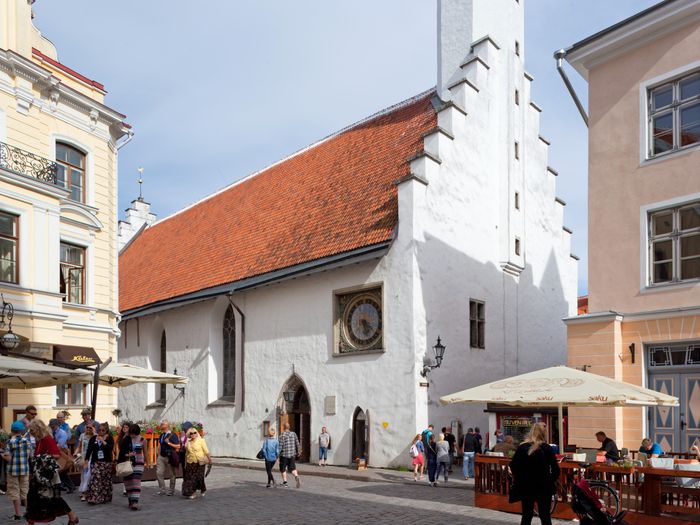 Be active outdoors
Tallinn is also a great city for outdoor activities. Whether you want to stroll around in green areas like parks and forests, or to be more sporty, for example by riding a bike, ice-skating or having fun at the adventure park. Have a look at the different activities Tallinn has to offer and choose your' favourite.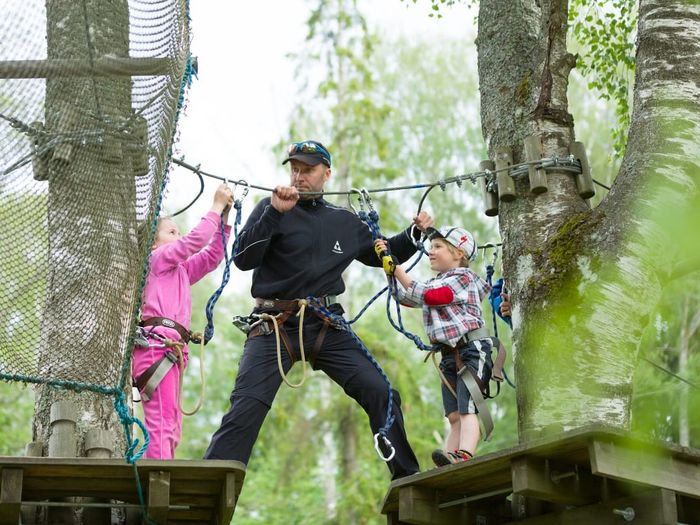 Enjoy the culture
Maybe you have heard that Estonians are a singing nation, as most of us sing or have sung in a choir. The best place at which to get the feeling of being Estonian is Tallinn Song Festival Grounds. Most famously, the site is home to the Estonian Song and Dance Celebration, an unforgettable event that takes place every five years, drawing together up to 34,000 performers and 200,000 spectators. Walk down to the arena and hear how the loudspeaker-like stadium design projects your voice!
If you love live music, there are many excellent concerts taking place at the beginning of the week. Just check out the event information on kultuur.info, or browse for tickets on Piletilevi. For a more majestic and classical experience, visit the Estonian National Opera or the State Concert Institute Eesti Kontsert.