FAM itinerary
April 19
Arrival in Tallinn at 11.15 PM local time (EEST), transfer to Radisson Collection Hotel
April 20
from 6:30 AM - Breakfast at hotel restaurant (ground floor)
9:30 AM - check out of hotel & meet with Silja Hurskainen from Visit Tallinn and Ryan Jenkins from Den Eesti at hotel lobby
Drive to Kadriorg Park
10:15 AM - visiting Kadriorg Palace
11:00 AM - tour of Tallinn Old Town
1:15 PM - lunch at sustainable Green Key restaurant Lore Bistroo
2:45 PM-3:50 PM - tour of Noblessner Seafront Quarter and sights: Proto Invention Factory, Seaplane Harbour maritime museum
~4:15 PM - arrival at Tallinn Cruise Terminal, afternoon reception with tapas at restaurant Ocean 11
6:30 PM check in to the ferry to Helsinki
All you need to know about Tallinn
Tallinn is a cosy capital with clean air and a relaxed vibe. Historical and cultural legacies from different eras contrast with its vibrant and creative urban environment.
Tallinn enchants with its medieval Old Town, included in the UNESCO World Heritage List, varied districts and rich urban nature. A lively, year-round cultural scene and culinary delights inspired by local traditions and Nordic cuisine add further layers of interest.
Tallinn is an evolving city that will never be finished. Each season reveals a new facet, providing a reason to come back and stay a little longer.
The Michelin Guide has arrived in Estonia!
The most recognised restaurant guide in the world, the Michelin Guide, arrived in Estonia in 2022.
The new guide features a total of 31 Estonian restaurants, including the first restaurants awarded with Michelin stars in the Baltic States – Noa Chef's Hall and Restaurant 180° by Matthias Diether.
In addition, the Michelin Green Star guide specifically highlights restaurants committed to sustainable food preparation, and their Bib Gourmand award recognises restaurants that offer fantastic value for money.
Tallinn is the European Green Capital of 2023
In 2023, Tallinn holds the title of European Green Capital 2023.
In the Green Capital year, Tallinn's main themes will be biodiversity, green innovation, climate, and sustainable governance.
This year will see several public projects and events aimed at involving local communities in the green transformation of Tallinn. Long-standing public events such as the Tallinn Old Town Days and the Youth Song and Dance Celebration will take place sustainably.
The culminating event of Tallinn's Green Capital year is Tallinn Greentech Week on 14-17 November. The event will include international forums and conferences, as well as a Greentech EXPO.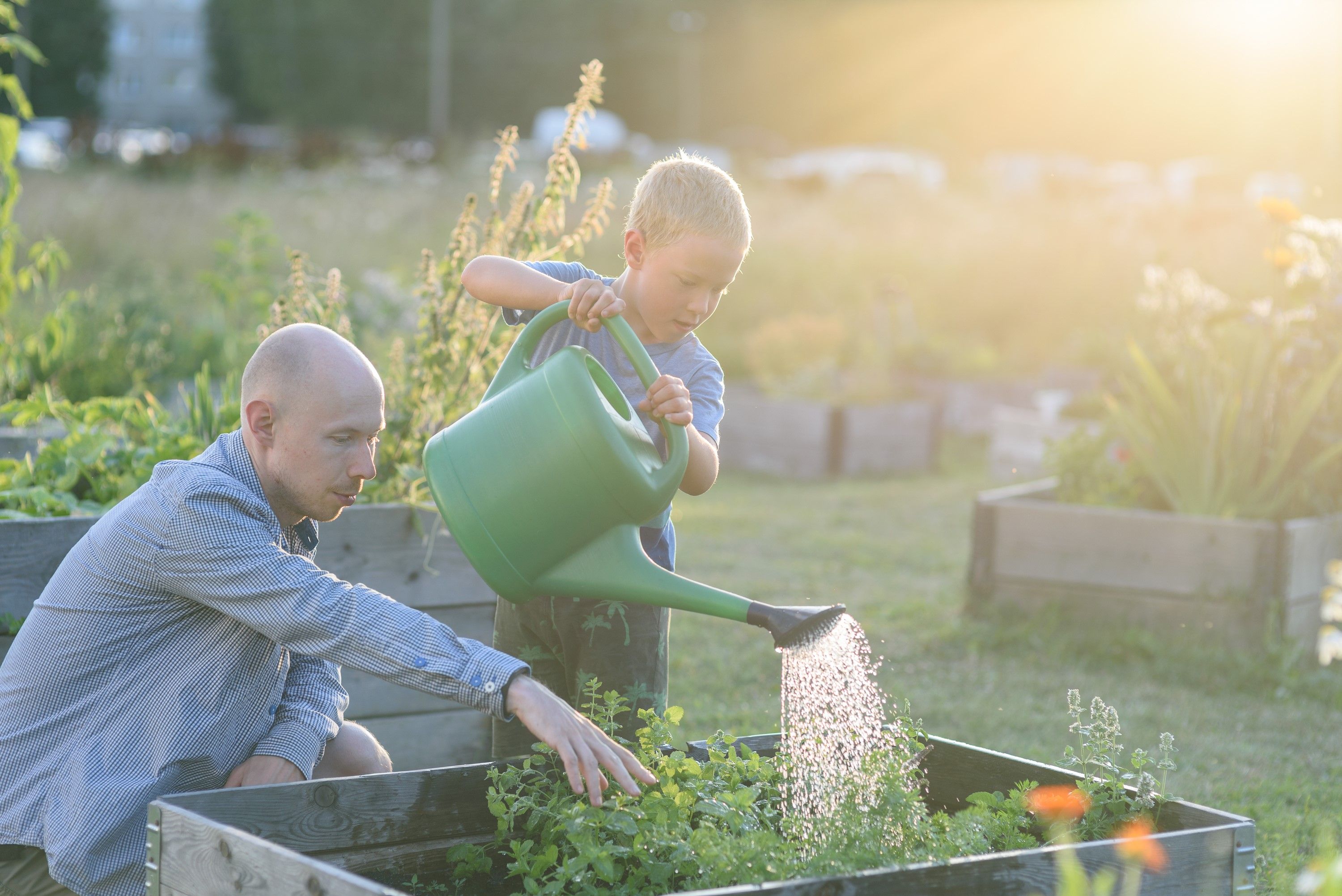 What makes Tallinn a naturally sustainable destination?
Tallinn is a compact city – most of the leading museums, sights and hotels are a short walk away from each other.
Public transportation is free of charge for all city residents and mostly runs on gas and electricity.
Tallinn is green – over a quarter of the city is green spaces, we are one of the few capitals with a Natura 2000 Special Protection Area for Birds within its territory.
Tallinn initiates and supports community legacy projects, such as community gardens.
Public water taps provide clean, drinkable water all around the city, all you need is your own (reusable) bottle.
Tallinn has over 50 kilometres of bicycle roads that connect every district in the city.
Find out more at greentallinn.eu
Statistics: international tourism in Tallinn recovered steadily in 2022
In 2022, 1.4 million tourists (-21% compared to 2019, +107% compared to 2021) spent 2.6 million nights in Tallinn's accommodation establishments. 73% of the accommodated tourists were international tourists and 27% domestic tourists. The average length of stay in accommodation establishments was 1.88 nights (1.84 nights in 2019).
Although Tallinn's international tourism was recovering steadily, it was still far from reaching its pre-pandemic levels. The number of accommodated tourists staying in accommodation establishments in Tallinn reached 71% of 2019 levels. In Estonia on average, the recovery rate was 67%.
The international tourism recovery rate in Tallinn is similar to other capital cities in the region. The number of overnight stays of international tourists went up to 65% in Helsinki, 73% in Stockholm, 59% in Vilnius and 90% in Oslo.
Find more information on the Tallinn accommodation statistics dashboard.