To make your decision even easier, we have put together a list of reasons why you should choose Tallinn as the location for your next event.
If you have been to one European capital, you have been to them all, right? Well, not when it comes to the capital of Estonia. Only in Tallinn can you choose to have your event either at a
100-year-old power station
, in an architecturally one-of-a-kind
maritime museum
(that features a full-size submarine), or in a
medieval guildhall
. If you're looking for innovation, originality and something completely unique, Tallinn is the place you've been searching for.
2. Tallinn has centuries worth of history and culture
Tallinn has a truly unique cultural heritage, spanning eight centuries and many foreign rules. Each ruling power has left its own unique mark on Tallinn, and in periods of independence, we have developed the city according to our own vision. Our medieval
Old Town
, a UNESCO heritage site, gives the city a unique elegance, whereas the formerly industrial seaside area in the north of Tallinn has transformed into a bustling
culture and enterprise hub
. The story of Tallinn is anything but boring, and by hosting your event here, you have the opportunity to experience our fascinating heritage.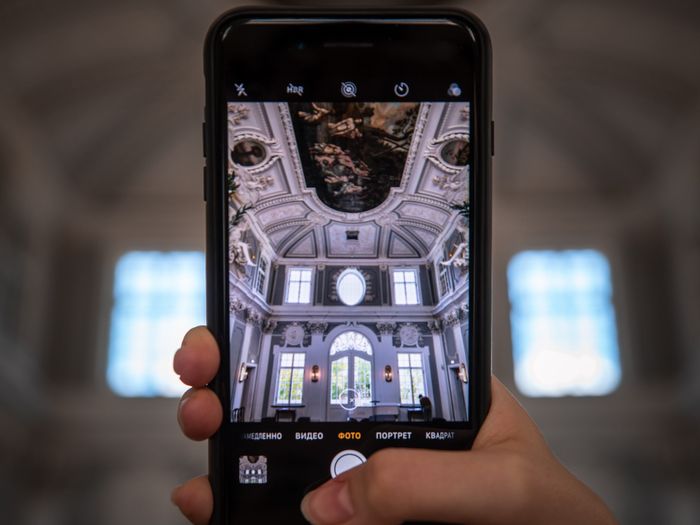 3. Everything is close by
Tallinn is comfortably compact. For example,
Tallinn airport
is only a short 10-minute drive from the city centre, and Tallinn harbour is only a short walking distance from the very heart of Tallinn – the Old Town. The city's major conference and event venues are also located in the city centre, where everything is a short walk away.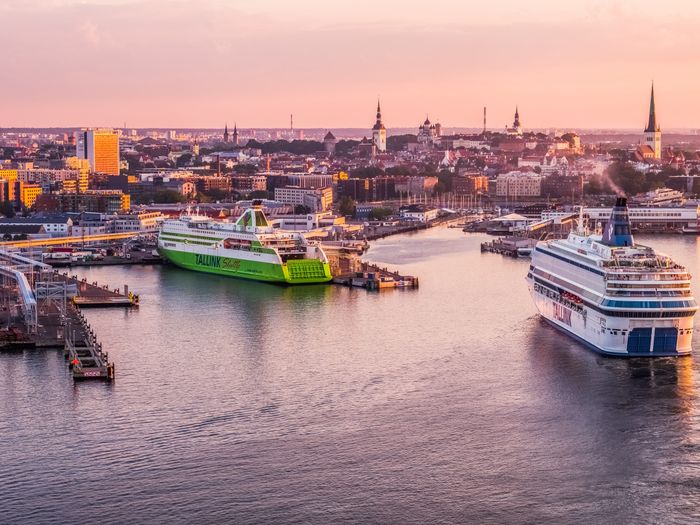 4. Tallinn will not break your bank
There is no point in pretending that money is not a significant factor when choosing the location for an event. And again, Tallinn proves itself as an excellent choice. When it comes to price and quality, you'll have a hard time finding a better balance anywhere else.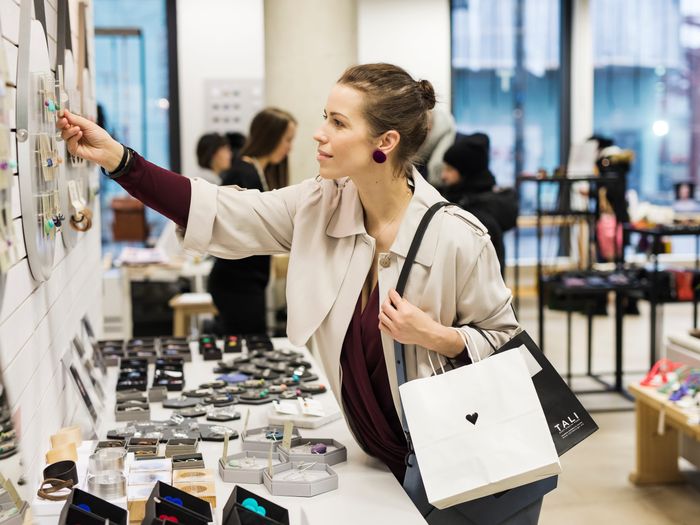 5. An endless selection of venues
The diversity of Tallinn has created options for events of all types. If you're looking for classical elegance, we have a small
palace built for the czar
of the Russian Empire. For a more historical ambience, you'll have plenty of choice from the buildings and towers in the Old Town. We also have several fully-equipped conference centres in our
centrally-located hotels
, and for something completely different, you can hold an event in an old
shipyard foundry
or at any of our other amazingly
unique venues
!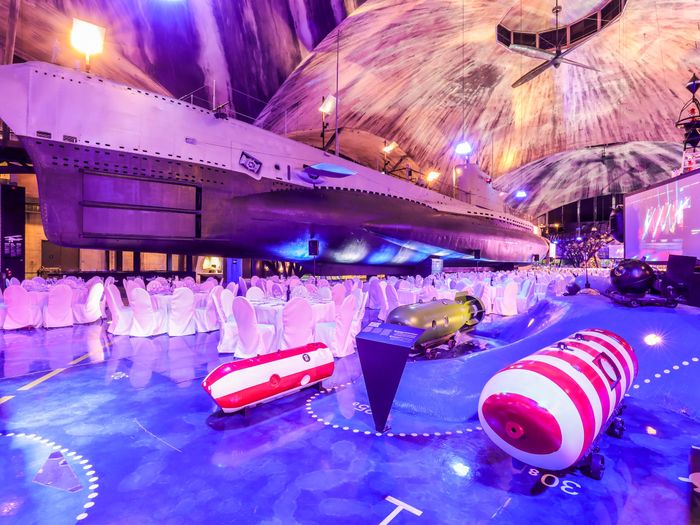 6. We have the nicest people
Estonians can be mysterious people. We are often perceived as quiet, reserved, and therefore hard to get to know. But if there is one thing that everyone can agree on, it's that Estonians are extremely diligent and hardworking. So when it comes to preparing your venue or providing catering and hotel services, you simply cannot be in better hands. Have a look at the
PCOs and DMCs available in Tallinn
, ready to help make your event a success!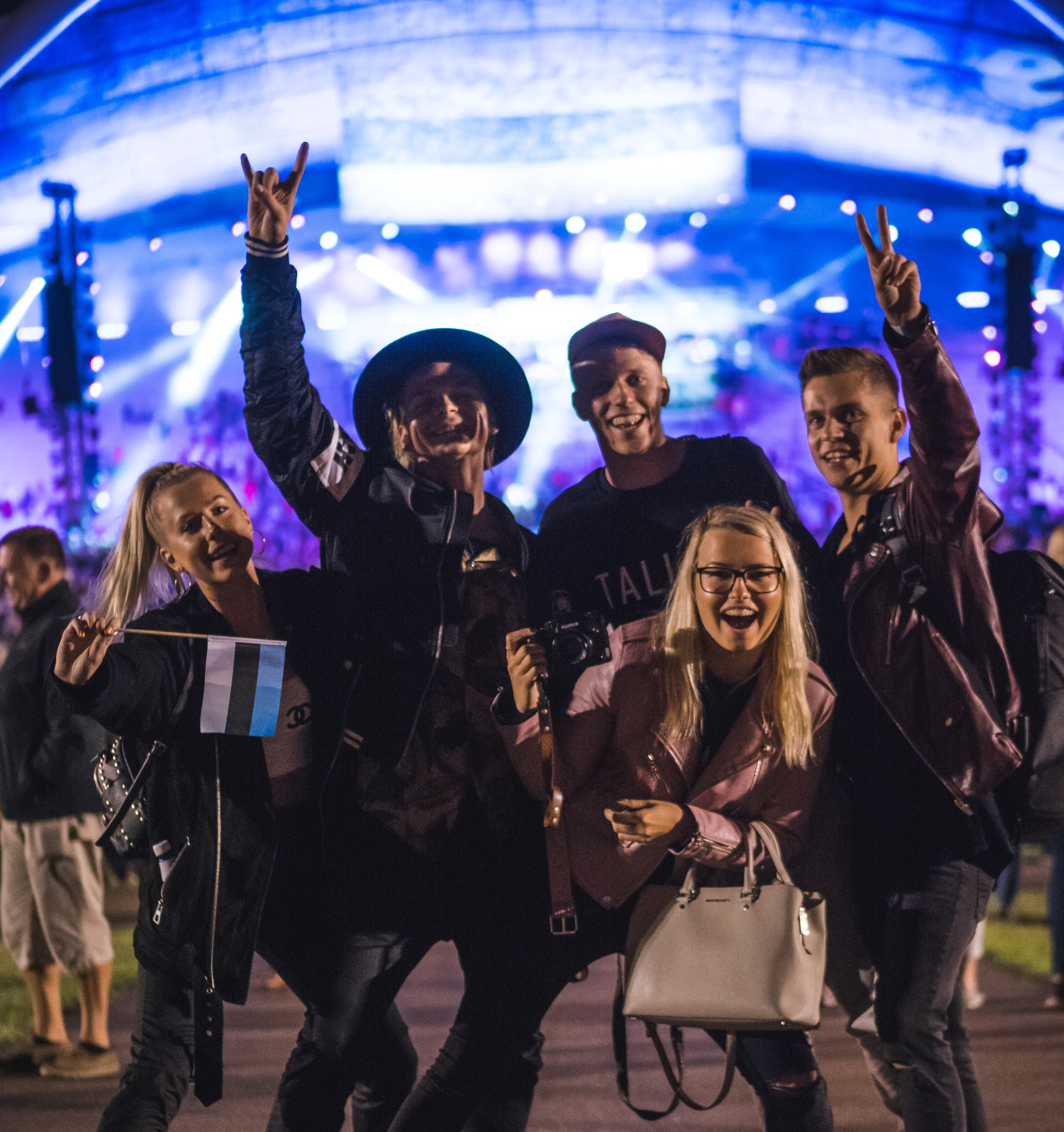 7. Tallinn is green and clean
In the truest meaning of the word – our Old Town and the city centre feature numerous smaller and larger parks, with public green spaces covering more than 25% of the acreage. Sustainability and environmentally green solutions are also constantly developing in our city. In Tallinn, most of our venues, hotels and restaurants have implemented ways to offer a more sustainable service. Currently, ten hotels in Tallinn have the Green Key label, indicating that these establishments have adhered to very strict eco-friendliness criteria. Estonia is also the birthplace of the now global
World Cleanup Day
initiative. In addition, Tallinn is among the
top 10 capitals in the world
with the cleanest air!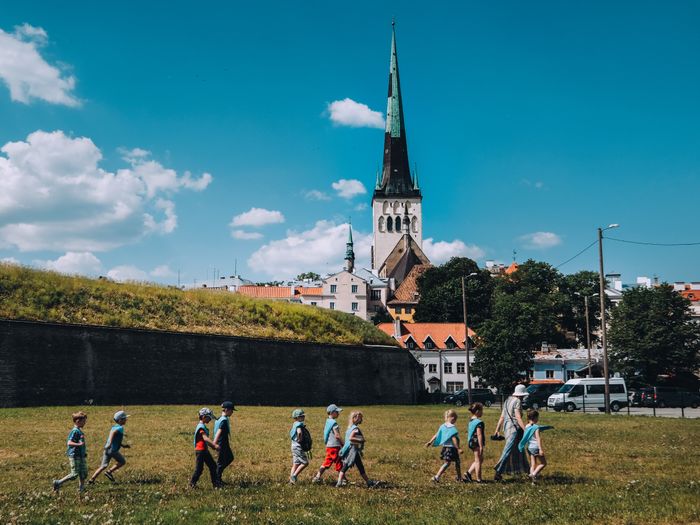 8. There's something for all four seasons
Tallinn cannot boast endless sunshine and constant warm weather, but we do have something surprisingly rare in the world – four distinctive seasons. Here in winter? Don't miss our Christmas market, voted best in Europe in 2019! In autumn, host your event in
Kadriorg Park
, which by then has turned into a multi-coloured wonderland. The spring brings out some of the best features in Tallinn – beautiful blooms and soft (but not hot) weather. In summer, take advantage of our so-called white nights, when the sun only sets for a few hours, and most of the day is filled with sunlight.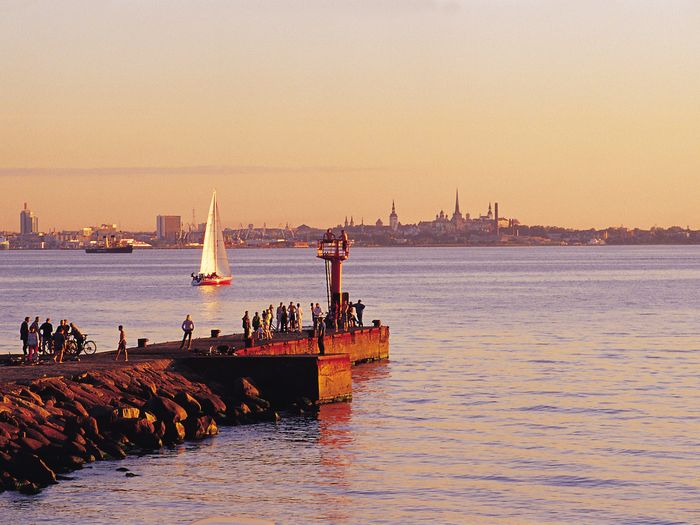 9. A great place to be active
Today, corporate events don't have to mean sitting in a stuffy conference room for days. And if that still is the case, people will want to stretch their legs afterwards. What could be better after a long day, than going for a jog or a stroll along a
pedestrian pathway
along the coast? Perhaps only a short
bog hike
in Tallinn's serene surroundings. Of course, if the weather isn't favourable, we have numerous fully-equipped gyms located right in the heart of Tallinn.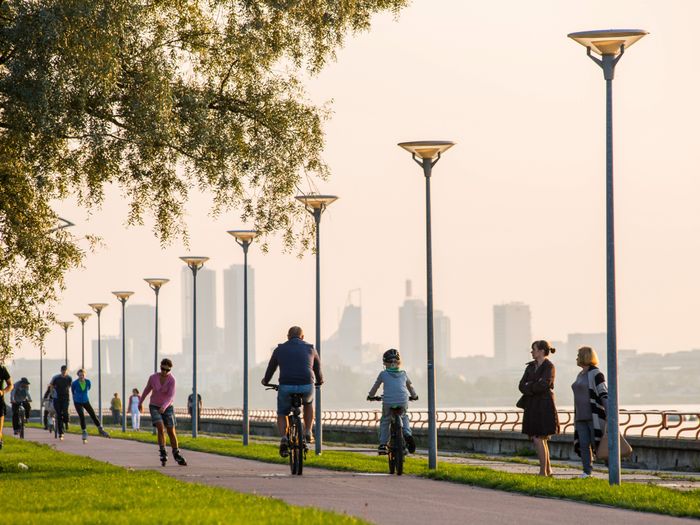 10. Tallinn is a Smart City
You may have already heard of the term
e-Estonia
, something that both locals and visitors have been happy to use when describing this small but innovative country. One of these innovations is developing Tallinn into a
Smart City
. You will already see smart solutions on the street – from package delivery robots to self-driving buses. There is a lot more in Tallinn, perhaps not immediately noticeable with the eye – we have developed numerous e-services, including a popular mobile parking solution and document registries, which make everyday life much easier for locals. It has also been announced that Tallinn will be the location for the European Smart City Competence Center. Where better to host a technology or innovation themed event, than in the city where it is all happening?